Empowering
Individuals Through Counseling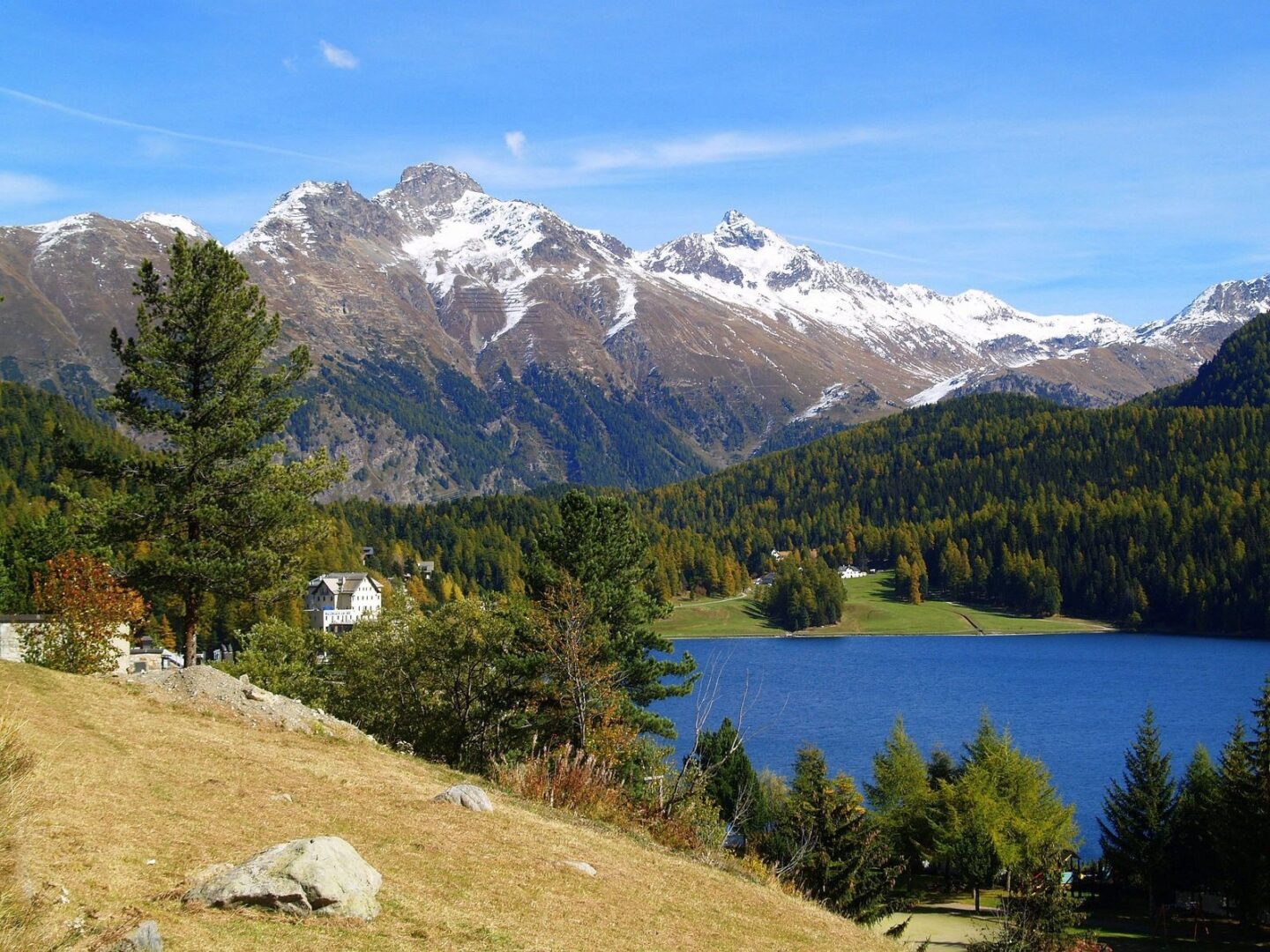 THE DARING WAY™ and RISING STRONG™ are highly experiential methodologies based on the research of Dr. Brené Brown™. The methods were developed to help men, women, and adolescents learn how to show up, be seen, and live braver lives.
The primary focus is on developing shame resilience skills and developing a courage practice that transforms the way we live, love, parent, and lead.
It can be facilitated in clinical, educational, and professional settings and is suitable for work with individuals, couples, families, work teams, and organizational leaders.
Struggle can be your greatest call to courage and the clearest path to a wholehearted life.
INDIVIDUAL counseling is designed to meet your unique needs. You decide your goals and together we make them happen. I act as your guide and support you on your journey.
DEVELOPMENTAL TRAUMA has a long-standing impact on one's development. The mind-body connection helps explain this impact, especially on attachment and intimacy in relationships.
Developmental Trauma includes childhood sexual abuse, rape, PTSD, emotional abuse, and physical abuse, to name a few. I can help you understand and heal from these events.
Grief and Loss comes in all forms and is one of life's most difficult experiences. The loss could the death of a loved one- spouse, parent, sibling or child loss, an ex-spouse, a miscarriage/ termination of pregnancy or fertility struggles, the loss of a friend, a pet, the loss of a job or community, a death by suicide or natural disaster.
My work with Judi's House and The Denver Hospice has positioned me to be a knowledgeable resource for supporting you during this time of grief and loss. I offer the companioning method of holding space for you to grieve as you need as well as guiding you on your grief journey.
Everyone's grief is as unique as a finger print, and I honor your process.
Whatever your grief loss needs are, a death loss or life experience loss, you can find meaning and joy again in your life.