Giving
Individuals the Support They're Looking For
I Provide Grief and Trauma Counseling Services
Helping People
Deal With Grief, Trauma, and Life Transitions
My name is Donna Tallon, MA, LPC, CDWF of Hope Counseling Colorado in Denver, Colorado. I am passionate about helping individuals connect with their best selves.
I offer my clients a path to understand their challenges. My goal is to help them realize that all they need is within them.
I view therapy through the lens of developmental needs that may or may not have been met in your family of origin. I use the methods of Pia Mellody of The meadows for Truama and Addictions, the work of Brené Brown™ for shame resilience and worthiness, the work of Interpersonal Neurobiology to understand the neuro psychology development, EMDR and Mindfulness Self Compassion for self soothing. I also incorporate the Enneagram of personality as a means to understand one's self and others, specifically to highlight one's strengths and to address challenges more accurately and efficiently. My extensive work with grief and loss is a resource for any loss you may be experiencing.
Your emotional and relational well-being are important to me. My specialization gives me better insight into helping people cope with various life challenges. Together, we will work to meet your specific needs and help you become your best self.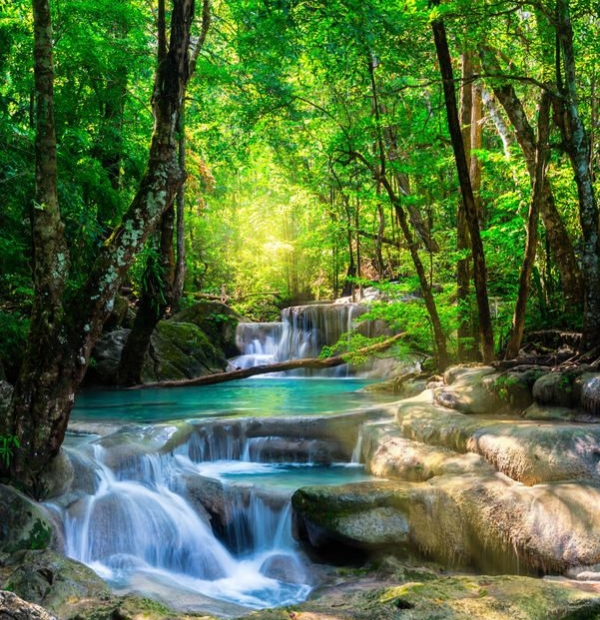 I keep current on the latest training and developments. I am a certified Daring Way™ facilitator. The Daring Way™ and Rising Strong™ methods are based on the research of Brené Brown™, PhD.
I also received addiction and trauma recovery training from Pia Mellody of The Meadows. I focus on healing the inner child and shame reduction while working on addiction recovery.
Additionally, I received relationship training with Terry Real of the Relational Life Institute and the Gottman institute.
Currently I am working on a study of Interpersonal Neurobiology, with my mentors Julianne Shore and Bonnie Badenoch.
A member of the the American Counseling Association

A member of the Colorado Counseling Association

Trained in Eye Movement Desensitization and Reprocessing (EMDR)

NBCC- National Board Certified Therapist.

Certified Daring Way Facilitator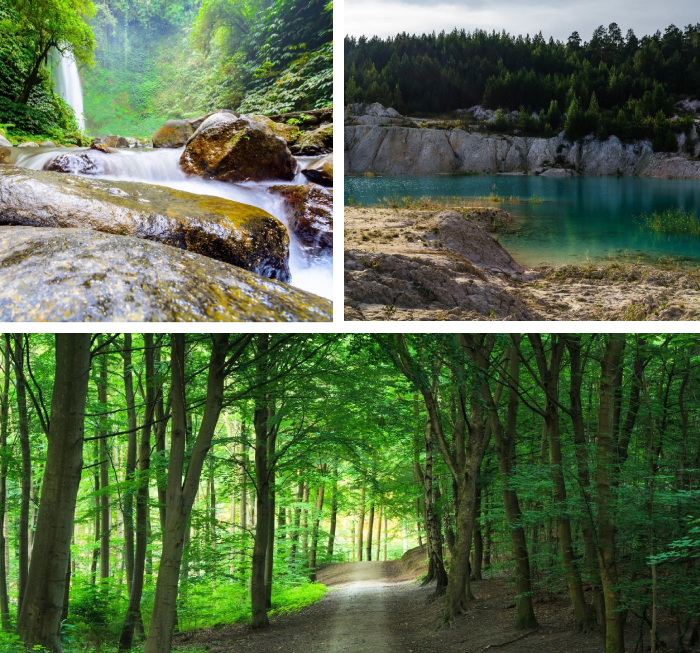 Contact me for more information about my counseling services. I welcome the opportunity to speak with you.